About Sky Mirror
Named after its mirror-like reflection of the sky.
Sky Mirror is a mystery island that will only emerge for several days every month: During the 1st and 15th of a lunar month, as well as 4 days before or after these dates. It is also dubbed the Salar de Uyuni of Malaysia, after the similar natural wonder in Bolivia.
Before Sky Mirror was unearthed by a group of travel enthusiasts earlier in 2016, it is almost the best kept secret within the town, only known to the locals. Having got to know about the "mystery island" from the fisherman, they decided to explore and what they discovered was a piece of stunning land that flawlessly reflected the sky. These are the pioneers of the island's discovery, who also named the place Sky Mirror. After a few returns for observations, they stimulated the idea of uplifting the town's image by promoting the newfound gem as a must-visit tourism spot.
Discover Selangor
Selangor, Malaysia has it all – fascinating, thrilling and scenic.
Located on the west coast of Peninsula Malaysia, Selangor's lush green vegetation varies with the landscape and topography – from the coastal mangroves and verdant tropical rainforest right down to the charming fishing villages that dot the coastline.
Explore
Check Out Our Promotion Tours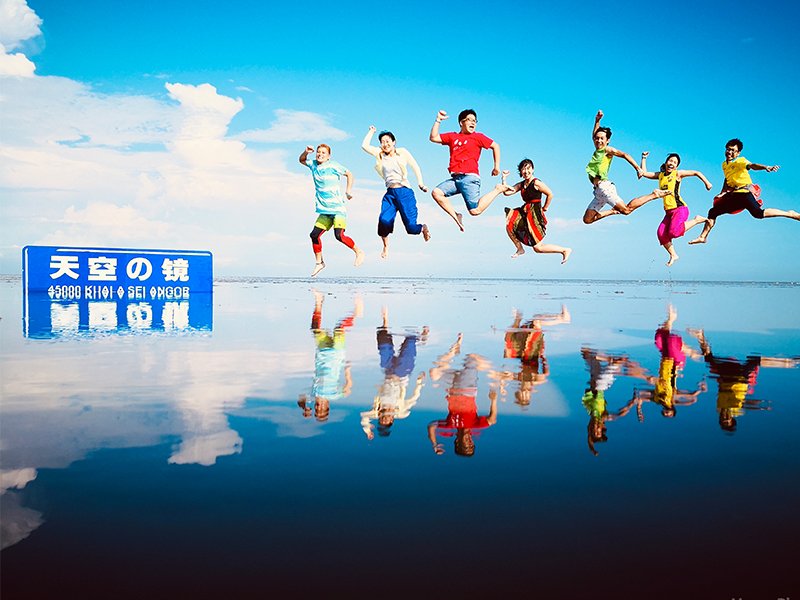 Sky Mirror Tour
Sky Mirror, located in Kuala Selangor, is just an hour drive from Kuala Lumpur, the capital of Malaysia.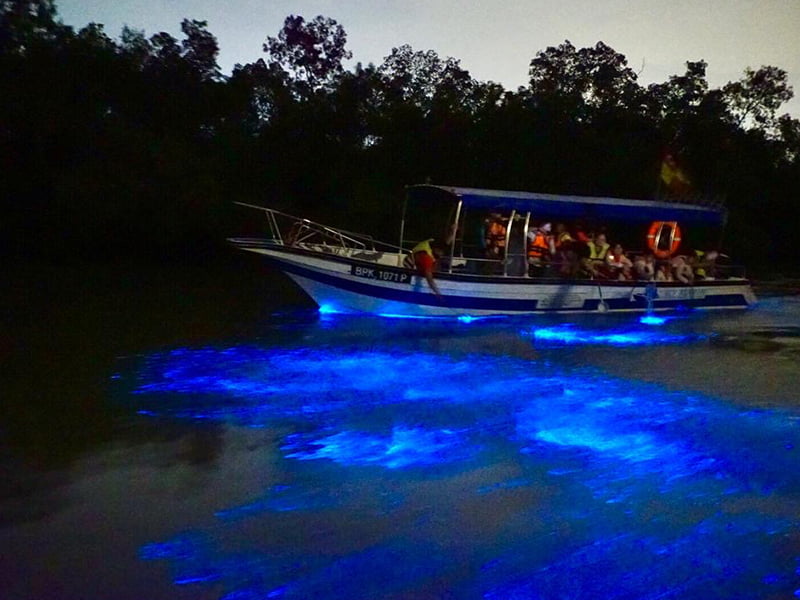 Blue Tears Tour
In the legend of the Sea Dragon King left his tears scattered on the sea. The arrival of the night, these small pearls flashing blue light, the formation of blue tears.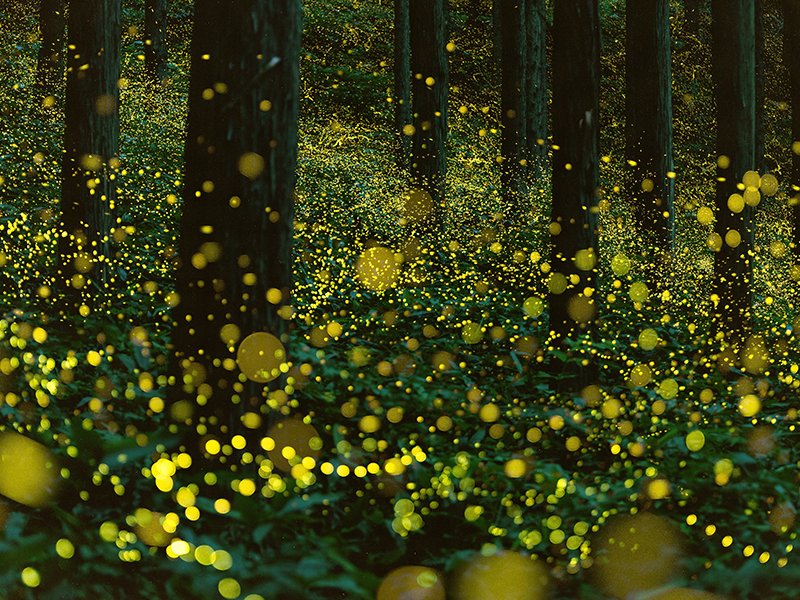 Fireflies Tour
A trip to Kuala Selangor is incomplete without witnessing millions of mystical fireflies flashing in synchrony. Taking place after sunset, ride on a traditional boat (sampan) down the Selangor River, through the mangroves, and slowly you will see the glinting fairies welcome you in this mysterious dark night. You will never forget this amazing scene.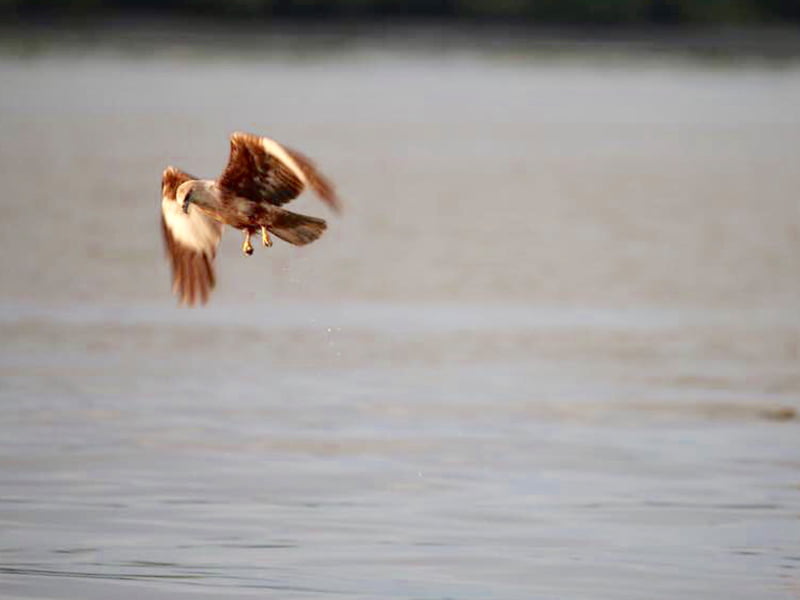 Eagle Tour
Kuala Selangor is home to over 200 eagles, making eagle feeding here another exciting activity to do. While feeding, witness the spectacular sight of dozens of eagles hovering in the sky and swooping down into the river to catch the food. The boat trip starts from the jetty to the estuary of Selangor River.
Download our Official Brochure here!
Download 2023 Visit Timetable