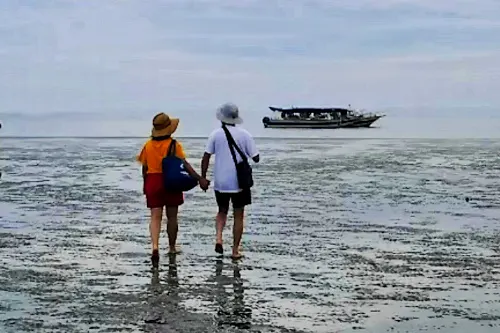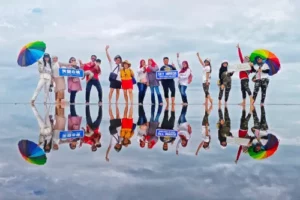 What are the best places to visit if you only have one day to visit in Kuala Selangor?
We recently spent some time in Kuala Selangor and decided to aim for the best instead of hitting all the places to visit listed in some traveling guides.
Here are the five activities we had completed in Kuala Selangor within a day, with ample time to have lunch, and returned to Kuala Lumpur on the same day in the evening.
We want to share our experience with you and wish it serves as a reference to you when you plan your day trip to Kuala Lumpur.
To maximize our time in a day, we start our trip early in the morning from Kuala Lumpur, reaching the Sky Mirror Jetty just within an hour.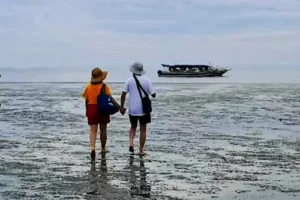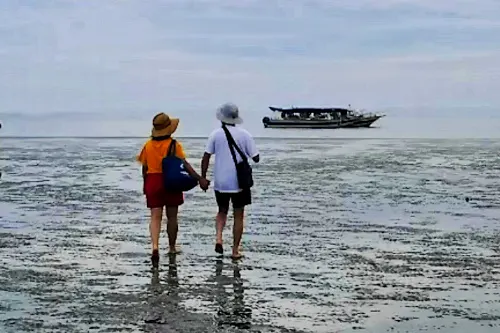 More…
Kuala Selangor Malaysia travel: A complete guide of the best thing to do (day trip
Video:-